We're some savvy with loads of talent, but even we celestial beings can't do it all without occasionally dipping in to the wells of resources all over the internet. It takes a village to create this kind of awesome. You'll find the list below of all the places and people we'd like to thank for their contributions.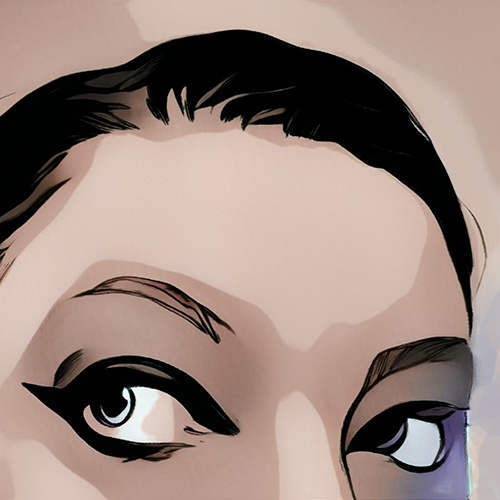 Diana Calloway
The Muse Engineer
Owner, webmaster, and content creator. Diana spends most of her time daydreaming the never ending adventures of all the people that live in her head. When she's not laughing at the drama of Crockpot Moms or herding her six cats, she's working on the web series, Silent Pines with her co-author.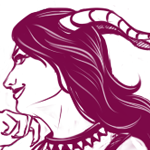 Vay
The Code Mistress
The generator madam, Vay, created some of the foundation code that makes several of these generators work. She likes being a demon, ship girls, mocha, and making things kinky.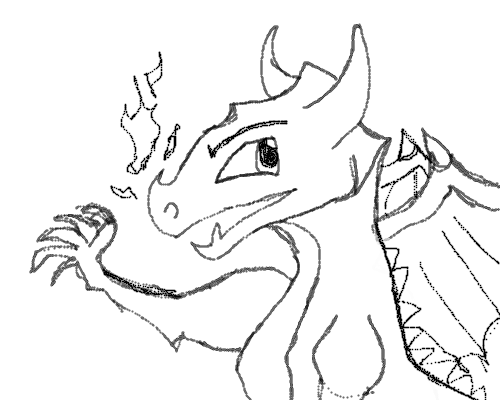 The Code Dragon
Mysterious Grumpy Dragon
We have a secret helper and he is a dragon. But he is a dragon that would rather eat people than talk to them so we keep him in his cave with computers and tribbles. He helps us with coding and is occasionally not evil.